Read our glittering horoscope to discover the ideal jewellery for Sagittarius, the zodiac sign for people born in the month following US festival Thanksgiving. So, Sagittarius people: as the year draws to a close, see if you can find at least three things to be thankful for, so that you can celebrate the end-of-year festivities with even more of a spring in your step. Take inspiration from our jewellery for Sagittarius for your birthday and Christmas wishlists. Dreams can come true!
SAGITTARIUS BIRTHSTONES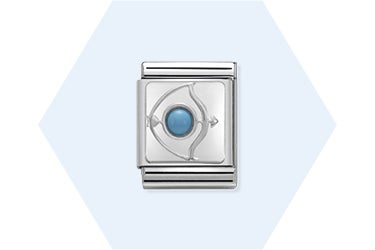 TurquoiseSagittarius is known for optimism and positivity. People born under this sign tend to be loyal and generous, wise and down-to-earth. Turquoise is the birthstone associated with Sagittarius. Its distinctive bright blue colour is reflective of the sign's spiritual strength and truthfulness.
Blue topaz
Topaz is a symbol of happiness, friendship and hope. Sometimes life's difficulties can put Sagittarius' optimism to the test – but the storms make us stronger and, once they've passed, help us appreciate the calm that follows.
THE PERFECT JEWELLERY FOR SAGITTARIUS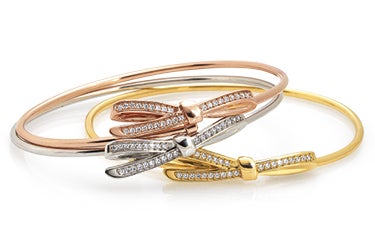 FOR HERHow about the romantic asymmetrical bow from the MyCherie Collection? These pretty, joyful pieces, sparkling with radiant Cubic Zirconia, are perfect to brighten up your look.
FOR HIM
Simplicity meets style in the Montecarlo Collection for men: choose the jewellery that's most suited to your look and make the most of our engraving service to add an even more personal touch with your name, initials or a phrase that represents you!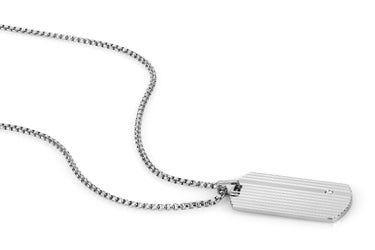 To find all the jewellery dedicated to this horoscope, discover the Sagittarius Composable links and add them to your bracelet, or fall for the charm of the bracelets, rings and pretty necklaces from the MyBonBons Collection.