Spring is already upon us, and with it the trends for the new season have arrived: which ones are the most talked-about? The pastel colors! Delicate, romantic and fresh, the colors also called "sorbet" will be the must-haves to flaunt throughout spring-summer 2019.

The path is clear, so, for pastel pink and sky blue, for pale yellow and pastel green for clothing, jewelry, accessories and even on our heads! You saw right: just a glance on Instagram will show how so many fashion influencers this season are even coloring their hair in pastel colors.

If you love monochromatic looks, the show off pastel hues with their outfits. The question that springs up then, is this: how can we combine pastel colors with each other or with other nuances?

Here are our color suggestions for spring-summer 2019!



#1 Pastel pink and how to wear it

The most romantic of pastel colors is undoubtedly pink delicate and tender, it can be worn in various ways in our outfits according to the effect we want to achieve. Are you looking for a day look that is extremely feminine, almost like a baby-doll? The perfect match for baby pink is therefore something in... Pink!

Se ami i look monocromatici, il total pink in pastel pink is an extremely refined choice of day outfit that will not go unnoticed. A two-piece suit with matching jacket and trousers and a simple T-shirt in the same nuance will be the perfect outfit for a work meeting, just like a light blouse combined with a pencil skirt.

But a look in total pink can also be created by composing a palette of juxtaposed shades of pink: baby pink can be matched with more vivid hues, like Schiaparelli pink or flamingo pink.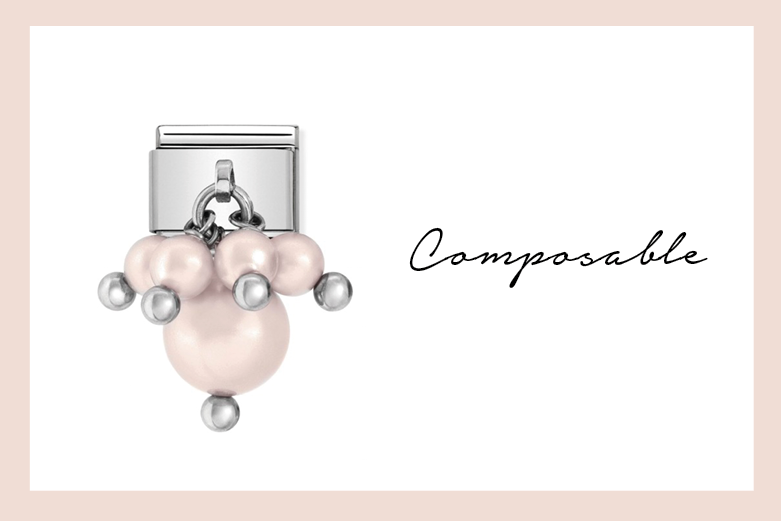 #2 Pastel yellow: the sorbet color for summer

The second must-have color for spring-summer 2019 is pastel yellow, another very feminine and delicate shade. Perfect for summer, pale yellow is a warm and vibrant color to combine with a whole range of varying nuances to create the perfect outfit for every occasion.

Are you looking for a touch of energy for a springtime look to show off at work? Pastel yellow is perfect: match a blouse in this hue to a skirt or a pair of trousers in grey or black.



You can also opt for a total pink look with accessories, with a bracelet with pearls in shades of pink! Just match the charms with pastel pink Pearls in this delicate hue.
#3 All the combinations with the uber-fresh pastel green

Another pastel color to flaunt during the warmer seasons is green in a tender and delicate tone, perfect to create looks to show off during the hottest days of our summer. Which colors should be combined with pastel green? The perfect pairing is with natural tones: cream and beige will be the ideal allies to this shade to create a refined look for your free time. A pastel green top can be combined with a pair of soft linen shorts or a full skirt for a more romantic look.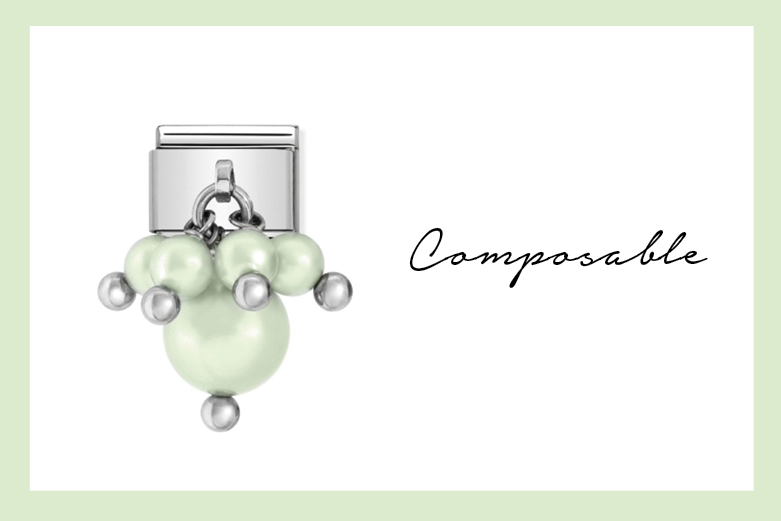 #4 Pastel blue: the color that brings the holidays to you

Pastel Blue or even sky blue is the fourth pastel color for this spring-summer: how should it be worn for everyday looks? A sure combination for a perfect dreamer look to flaunt during your free time is with pastel pink. A pink and sky blue jacket and blouse can be combined with pastel pink. A pink and sky blue jacket and blouse can be combined with jeans and sneakers, for a simple but stylish look, while a pastel pink blouse can be worn with a romantic full skirt in sky blue, why not also in tulle.

Pastel blue not only pairs well with pink: some very interesting outfits can also emerge when this shade is combined with cream, pale yellow or pearl grey.