As they do every season, Pantone the international authority in the realm of colors, has given their directives on which will be the trendiest shades for the Autumn/Winter 2018 season. Bright colors that stand out and differ from cold, elegant tones, to those which are warmer and heat up the winter with an exotic touch.

The 10 Pantone colors for next season are perfect for brightening up outfits in neutral shades with a hint of wildness: whoever said that bold colors were only okay in the summer? The Pantone palette for this Fall/Winter are more playful than ever: but how do you wear these eccentric colors off the runway?


To wear them with style, all you need are to add a few simple accessories or a detail in one of these shades: it will tastefully highlight neutrally colored outfits, and it can make a classic all black look really pop. Here are our suggestions for wearing the 10 Pantone colors of Fall/Winter 2018 with Composable Links.



Fashion color #1 - Red Pear

A deep, intense shade of red: a variation on the more classic bordeaux, which has been a must in our winter wardrobes for several seasons over. Red Pear is the height of elegance, to be worn as a sophisticated detail on any occasion. It goes perfectly with classic navy blue for a look that's bon ton, and it becomes unconventional when mixed with blush rose daywear.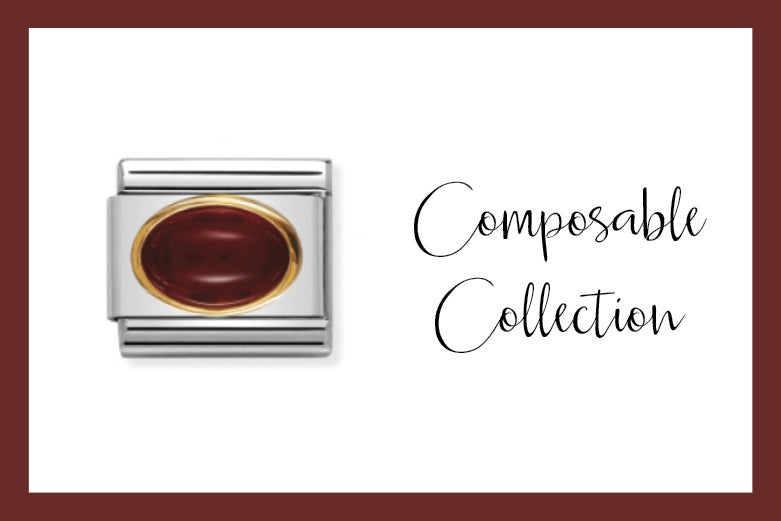 Fashion color #2 - Valiant Poppy

Audacious, extroverted, and well represented by all the major fashion maison on the catwalk: Red Valiant Poppy is the absolute must-have color of the season. The word here is "dare": a shade this vibrant should be combined with hues that are just as energetic, from electric blue to gold, for a look that's all glamour!



Choose a small red detail to enhance the jewelry: a red heart is a timeless classic.
Fashion color #3 - Nebulas Blue

The first cool shade of the Pantone palette is Nebulas Blue: deep, intense and bright, the imagination soars high into the clouds at sunset. It's the perfect color for daytime outfits which require a certain degree of elegance: special occasion dresses in fine fabrics or suits, for a total look which is chic and contemporary while fun at the same time.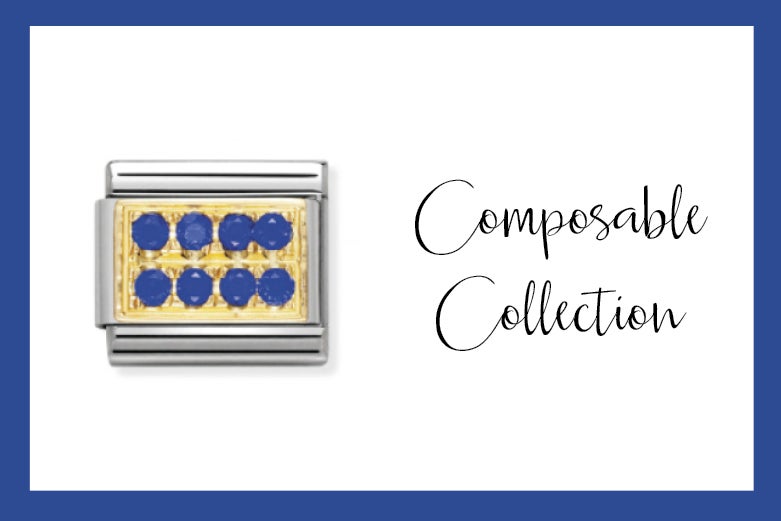 Fashion color #4 - Ceylon Yellow

A shade which recalls the intense aromas of spices, it takes us on a trip to warm and mysterious exotic places. How do you wear Pantone's Ceylon Yellow? There are numerous possible combinations to create a super chic outfit with this color trend. If you're going for something sophisticated, try wearing it with a grey or creamy white pearl.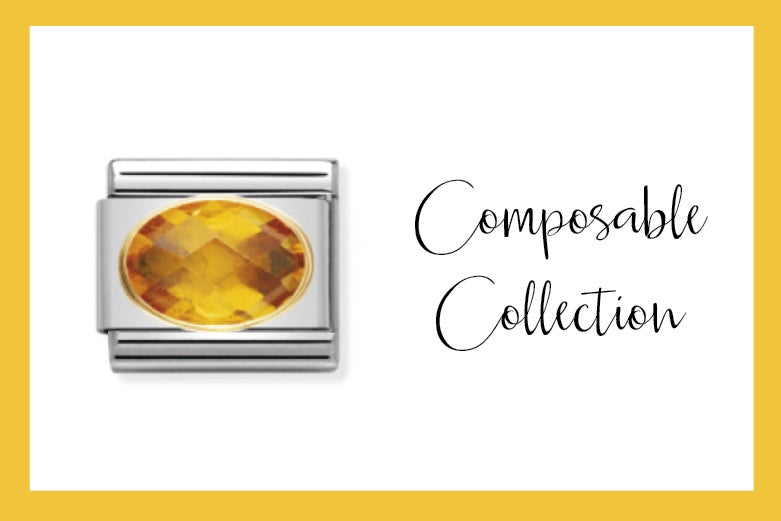 Fashion color #5 - Martini Olive

Highly elegant and unique, Martini Olive is a shade of deep green with a hint of grey to create a sophisticated nuance that goes perfectly with a great number of color for both casual outfits and more refined looks. Try it, for example, with certain pink hues: with the extremely delicate Mellow Rose or with the brighter and bolder Pink Peacock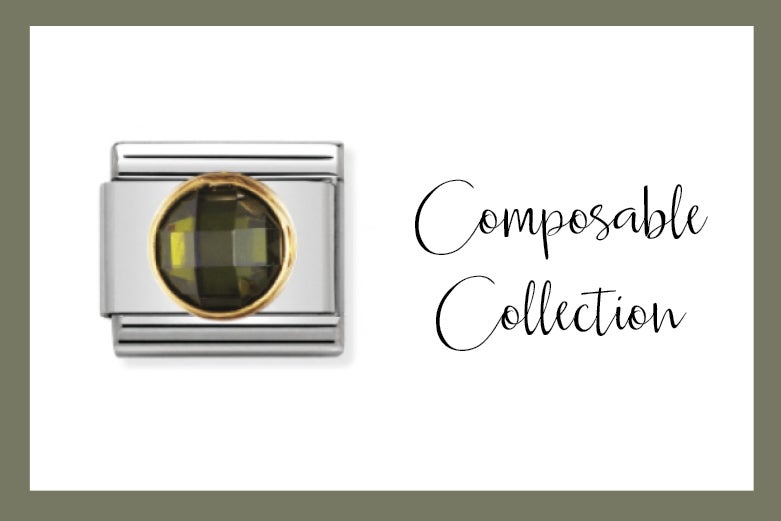 Fashion color #6 - Russet Orange

Among the trend color of Fall/Winter 2018, there's also the warm Russet Orange tonality, a shade of orange which recalls moments under the hot sun during summer holidays. Bright and bursting with positivity, the Pantone orange for this season can be worn with pale pinks for daywear, or with deep blue hues for a chicer effect.



Orange is therefore the sparkling colored detail for a bracelet in warm tones to wear when you really want to stand out.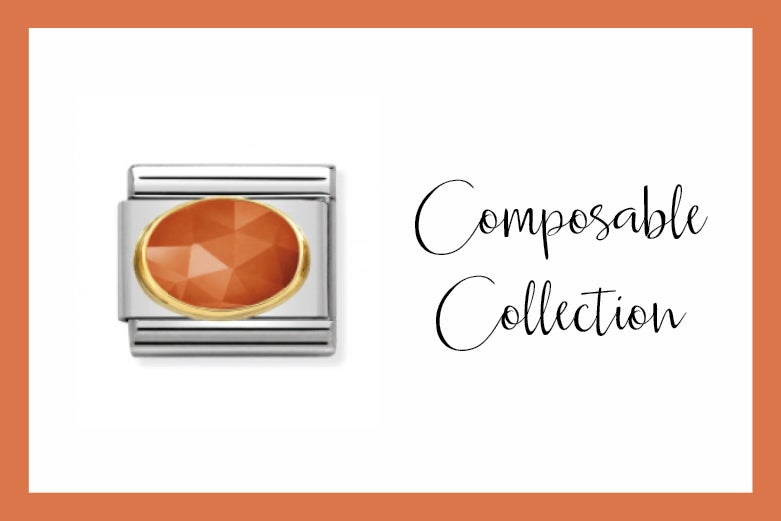 Fashion color #7 - Ultra Violet

The Pantone fashion color palette this season would be incomplete without the color of the year: Ultra Violet. It's a color which gives off energy, originality and creativity. Throughout the year we've talked several times about chow to wear Ultra Violet in your outfits, but here we see it re-emerge during the colder seasons. Combining it with silver is the perfect choice at a party where you want to be unnoticed, and mixing it with yellow creates a day look that's truly fierce.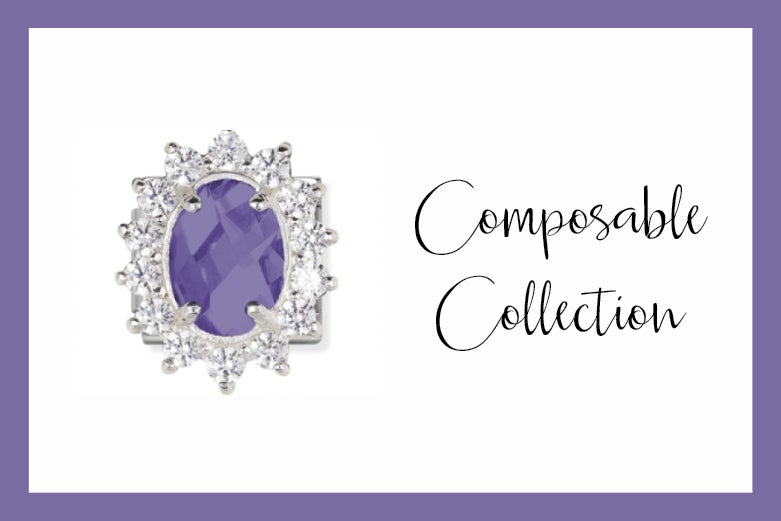 Choose an Ultra Violet accessory to give a bit of oomph to your look: a bracelet decorated with a sparkling purple detail is the perfect piece of jewelry to achieve this effect.
Fashion color #8 - Crocus Petal

A pastel color which reminds us of springtime: it's Crocus Petal, a delicate hue in the Pantone palette for Autumn/Winter. For a look which plays with different color intensities, combine this shade with the more lively Ultra Violet, although it also goes perfectly with other light tones: beige, cream or milky white for a bon ton effect that's great for your work attire.



The gemstones in this delicate shade give a subtle touch of color to each look: choose lilac jade for the bracelet which will accompany you on the coldest days of the season.
Fashion color #9 - Limelight

An acidic color endowed with great energy and vivacity: Limelight is the shade of bright yellow for anyone wanting a look that's scintillating for all of Fall-Winter. How do you wear a color this bright with what you've got in your wardrobe? The perfect combination is with blue hues: light and sparkly for a fresh, young outfit, more deep and intense if you're looking for something classy and elegant.



Small Limelight details go well with many looks: choose cheerful gems in this hue as a simple way to brighten up your days with everyday accessories.
Fashion color #10 - Quetzal Green

The final color in the Pantone palette for Fall/Winter 2018 is Quetzal Green: an intense greenish-blue shade, highly elegant, to be worn on your most important, fashion-forward evenings out. The best match-ups? With yellow hues like Ceylon Yellow, and also with many shades of pale pink.



There is a natural gemstone with exactly this coloring: Green Agate. Wear a heart-shaped version for your most romantic winter bracelets!