Nomination, the leader in gold and stainless steel jewellery, opens its first retail store in the heart of downtown
Paris in Rue de Capucines 9 next to the biggest names in fashion and jewellery.

The store exalts Nomination's heritage and core values in a clean, minimalist setting with lighting designed to highlight the jewellery collections.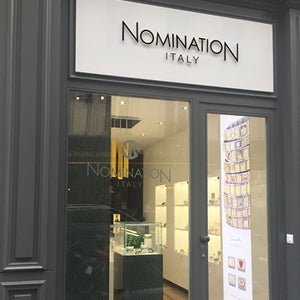 Our creations are born from the perfect mix of quality and Made in Italy innovation, where Florentine goldsmith traditions meet contemporary design and technology for modern jewellery that's always unique and able to enhance the personality of the one who chose it.
It's an important step for the brand, which has invested in retail as the main driving force behind its strategy for growth with stores in the most prestigious cities all over the world. In fact, the brand's distribution includes more than 80 Nomination stores and over 5,000 authorised dealers worldwide,- in Europe, the Middle East, and Asia - to meet the demands of our clients, who esteem our jewellery's powerful identity.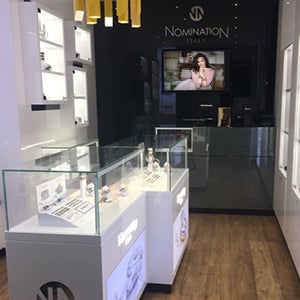 NOMINATION STORE

Rue de Capucines 9
75001 Paris, France
paris.store@nomination.com