Reading is one of the small pleasures of daily life. This is a moment to dedicate completely to yourself, immersing yourself in a new world where everything is waiting to be discovered, through the sheer power of words. This is why books are a great present to give and receive: they allow us to exchange stories, tales, and adventures, which give us new emotional experiences.

But which are the must-reads of 2018? With a plethora of compelling novels, crime mysteries waiting to be solved and thrillers that will leave you breathless, the year that is coming to an end has given us many unmissable gems. Among the books we recommend, many are perfect as a Christmas present: this year, let us suggest a new way of gifting a book to someone who is important to you.

How? By pairing it with the perfect Composable Link for every story. Here is a list of the best books of 2018, suggested together with the Nomination tile that best symbolises them.

#1 The Thriller: Tokyo Express by Seicho Matsumoto

One of the best thrillers of 2018 is Tokyo Express, a novel originally completed by Seicho Matsumoto in 1958 and republished 60 years later, to great acclaim. An initial and apparent suicide of love reveals the machinations of a mind that is as ingenious as it is evil, as the investigations of the two protagonist investigators of the novel show. This is not your typical thriller: at the conclusion of events, what emerges is a real social study of Japan.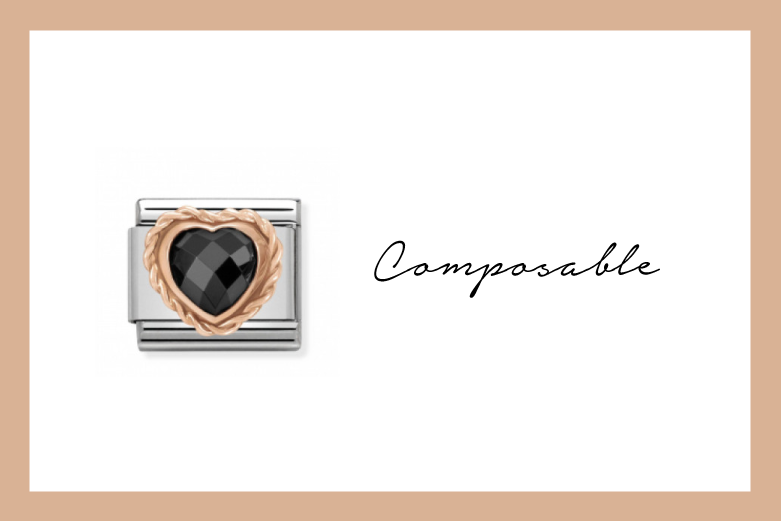 #2 The crime novel: This Night's Foul Work by Fred Vargas

The bite of a spider, a species known as "the recluse", is the cause of death of three elderly men in the south of France. The case seems closed, but Commissioner Adamsberg is not convinced. There is something else behind these apparent fatalities... This crime novel is hazy, captivating, intricate – perfect for devouring during a lazy autumnal afternoon.

When we dive into a crime novel, we turn into investigators ourselves, trying to follow the clues we are given to arrive at the solution even before the novel does.



Following every clue is essential for all good detectives, but we mustn't forget our compass, which will guide us through every choice with common sense.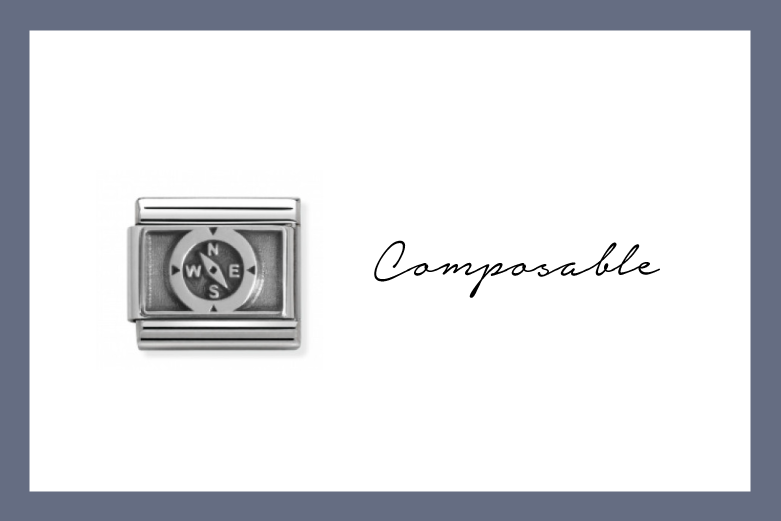 #3 The period novel: At the Wolf's Table by Rosella Postorino

Inspired by a true story, this novel follows the tale of Margot Wölk, Hitler's taster in the Krausendorf barracks. Through the voice of Rosa Sauer, the protagonist, the writer sets out to investigate investigate the imprisonment and desires of a woman of the time, in all her facets, between the power relationships and solidarity that characterise life.

Courage is the virtue that drives her forwards, even when she finds herself facing difficulties, whether visible or latent. The charm that is the perfect companion to this latest novel by Rosella Postorino is without doubt the medallion and the lion that inspires us never to give up.

#4 The classic: An Odyssey: A Father, a Son, and an Epic by Daniel Mendelsohn

"A father, a son, an epic" is the subtitle of this novel, which is both eclectic and moving, and looks to a timeless classic of literature, reinterpreting it and bringing it into the present. A journey that investigates the relationship between father and son, rich in reflections and inspirations.

A great gift for a father, to be paired with one of the great Composable classics: the Bracelet with Dad in italics, to surprise him with a personal gift beneath the Christmas tree.

#5 A cross-section of society: Il sogno della macchina da cucire by Bianca Pitzorno

This novel tells the story of women at the end of the Nineteenth Century, of all ages and from every social strata. It is narrated by the seamstress, who tells of all the women she meets during her working days going from house to house. This book is more relevant today than ever and succeeds in talking about women today and their dreams.

The dreams of women should always be realised, whether they concern rights, work or respect. The first step to achieving them?



#6 A feminine novel: Töchter einer neuen Zeit (Daughters of a new Time) by Carmen Korn

One of the most recent releases from 2018 is the historic novel Daughters of a New Time, the first chapter in a feminine trilogy designed by Carmen Korn, who is a German writer and journalist. With this text, she tells the story of the city in which she lives, Hamburg, through the stories of four women born in the early Twentieth Century covering their whole lives, in a world that gradually transforms before their eyes.

This novel is also perfect as a gift for a special woman and in particular for a young woman taking her first steps in discovering the world. The jewellery to pair with it? A precious piece that brings good luck: the Angel in Rose Gold and Green Hope Stone.

#7 The sci-fi novel: How to Stop Time by Matt Haig

Those who love sci-fican't miss the novel How to Stop Time by English writer and journalist Matt Haig. This is a story that investigates the concept of time, so mysterious and fascinating, through the story of a man destined to age very slowly, while the lives of all others around him pass at different rhythms. Continuous changes of identity, loss of affection and love, regrets and wonders: an emotional novel, it encourages us to reflect on the course of life itself.

Would you like to be immortal too, just like the protagonist of this sci-fi novel?



#8 The fantasy novel: Three Dark Crowns by Kendare Blake

The final novel of 2018 that is not to be missed is a fantasy novel which will certainly find favour with those who love fantasy stories featuring strong female protagonists. Three Dark Crowns is the second chapter in the saga launched last year by Kendare Blake. Three sisters and queens fight for supreme power, in the midst of obscure events, power relationships and set-pieces that make for incredibly exciting reading.



A novel to gift to an ambitious woman who loves competition, together with the Composable Link in gold that symbolises the angel of power.