Spring has come, the beautiful season has begun! Goodbye to black, heavy clothes, let's give ourselves over to colours and lighter fabrics, celebrating the joy and light-heartedness of this beautiful season with our outfits as well. It's time for pastel colours and patterns inspired by the beauty of this period romantic, feminine, delicate.

To crown your spring look, you need the right accessories: what better than those of a collection that bears the same name as this season? The Nomination Primavera Collection has arrived, comprising jewellery with flowers, butterflies and rose gold details to show off your look. Find out which spring jewellery is right for you!



Silver necklaces with a rose gold finish: it's instantly spring!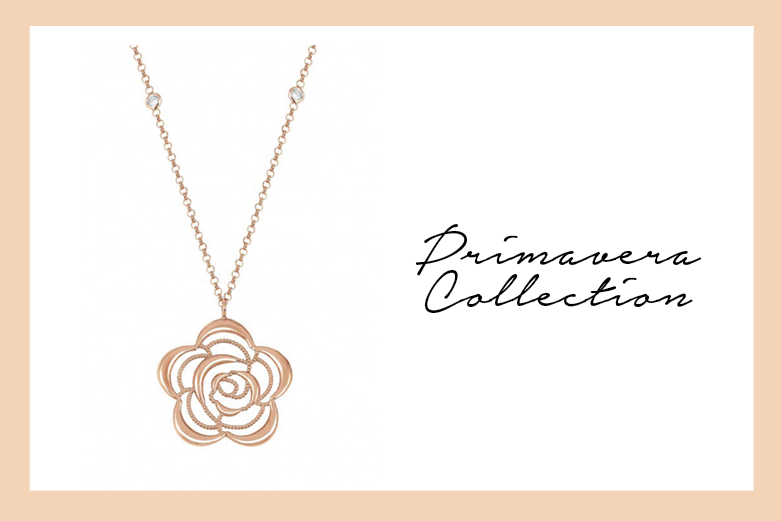 Create your spring look with silver necklaces and large decorative pendants. The long silver necklace with white zircons and rose gold butterfly-shaped pendant would go perfectly with a simple, light, pastel coloured dress, enhancing a round neckline and minimal lines.



Do you prefer a total pink look? Then the long necklace for you is the one with the very romantic flower-shaped pendant. What's more spring-like than a floral bouquet?



Bracelets with pendants finished in rose gold for a romantic look

With the arrival of spring you can start to be more daring in your look, wearing sleeveless little dresses and short-sleeved blouses. What does this mean? That this is the perfect time to adorn our wrists with bracelets enriched with large sparkling charms that will tinkle at our every step.



Earrings dressed in rose gold: flowers or butterflies?

What is the final accessory needed to create a perfect look that shows off style and character in even the simplest situations of everyday life? Earrings! Even just choosing a small pair will give a gathered hair style look that extra touch: all that is needed are particularly lovely earrings!



Flowers and butterflies are not only beautiful, but they also have particular meanings. Did you know that the butterfly symbolizes hope and transformation? And if the butterfly symbolizes change and new life, the flower can symbolize many different things, depending on which bud is chosen.

Wear spring in all your outfits: with the new collection of jewellery finished in rose gold, it's easier than ever!