Dreams become reality when we've got a magical unicorn with us every day of the year! Yes, these adorable multi-coloured one-horned "horses" are the hot fashion trend for Summer 2018, and they don't miss a beat as one of the dominant trends carrying over from last year.

Not only is it a playful symbol seen on t-shirts and accessories, but the unicorn is also full of meaning. Take it with you everywhere you go, or give it to someone you care about and send them a special message.

How can you keep this fashion statement with you always? With the Nomination Unicorn Link add it to your most magical Composable bracelet!



Symbolism and legend: the meaning of the unicorn throughout the years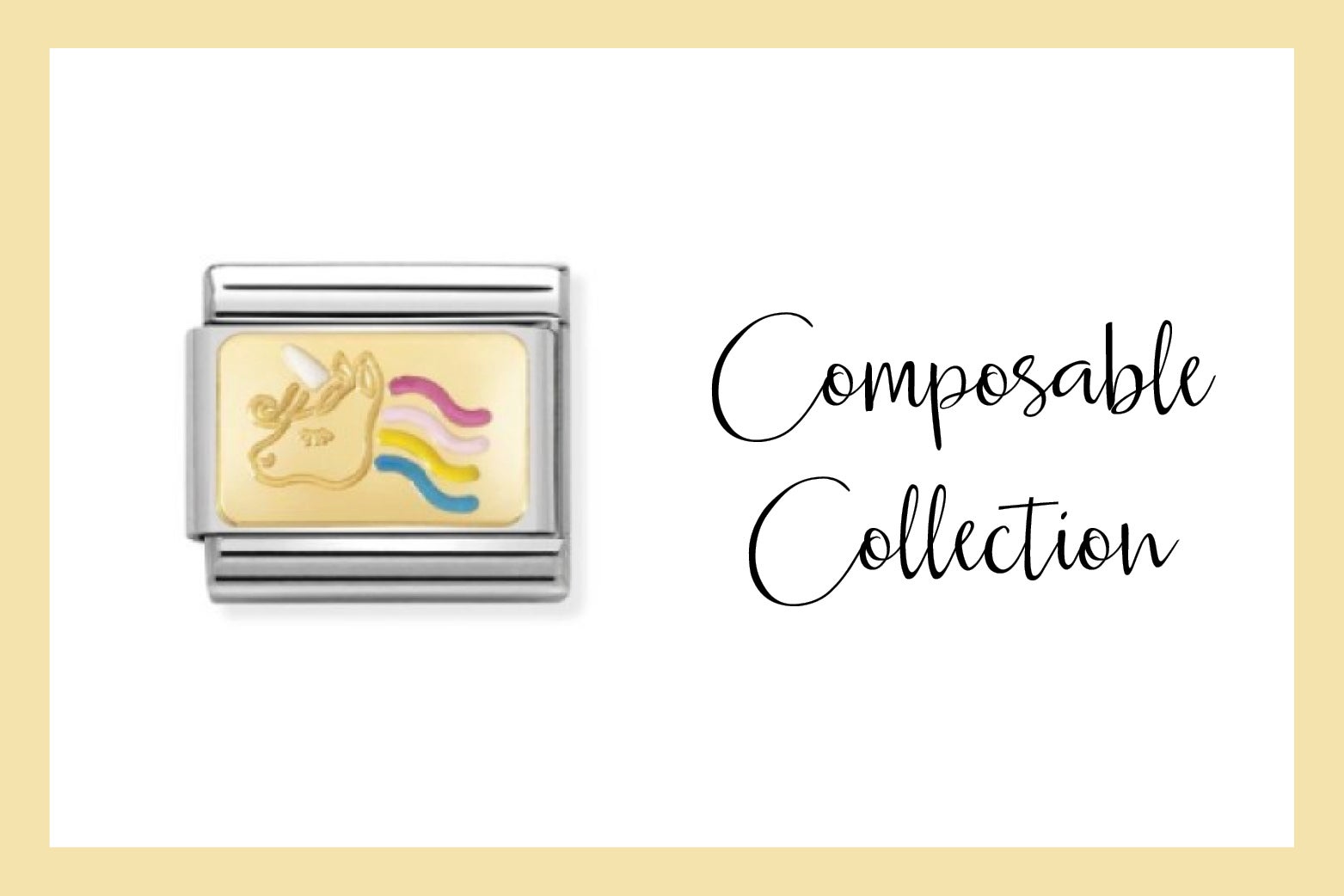 Since ancient times the unicorn in man's creations has taken on many different symbolic meanings: there are numerous legends about this magical creature, some even dating back to medieval times.
In fact, it was during the Middle Ages that the horn was attributed with healing powers against poison, thus giving this animal the magical and pure mystique it still has today. Want to know something surprising?
It seems that in the past, the unicorn didn't have the graceful, regal appearance we associate it with today. In medieval times, this creature was smaller and had short legs, and the length of the horn on its head was in turn also shorter: it seems that the legendary animal we describe today as a magnificent horse actually looked more like a rhinoceros!

Over time the portrayal of the unicorn and the collective imagination was transformed into an enchanted and magical creature which captures the hearts of not only little children, but also older kids and adults and has today become a true craze.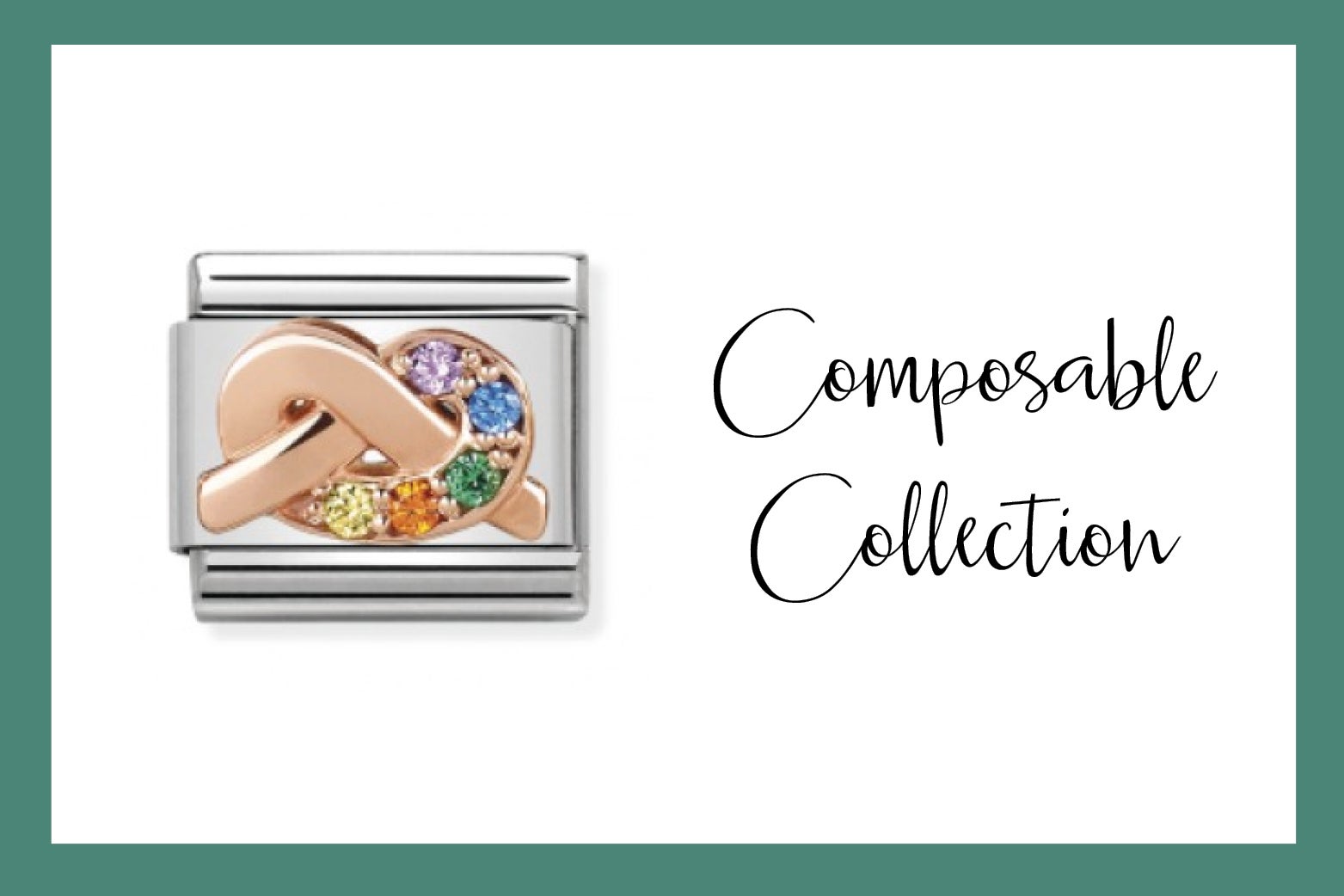 There are also lots of different meanings which have been attributed to the unicorn symbol over the ages. Wisdom is one characteristic which repeats itself often in the many tales related to this enchanted creature, but it's not the only quality connected to those who choose the unicorn as a good luck charm.
According to some legends, the unicorn only appears to those who possess a truly pure heart: when someone is in need, this protective animal shows itself to only those who are deserving, and he instils them with the strength, courage and determination needed to face any challenge. The unicorn is an invincible protector who helps you get over your fears and sheds light on the right path to take.



Bring the Unicorn with you everywhere with the Composable bracelet and charms

So the unicorn is a summer must-have: but how can you include it on your Composable bracelet? Depending on your style, the combinations are endless. The key words? Glamour, colour, and fun!



A bracelet which speaks to summer is one which combines the two hottest fashion symbols of today: the unicorn and the pink flamingo! Mix your Unicorn Link with one decorated with a Zirconia pink flamingo for a playful bracelet you can wear to the shore.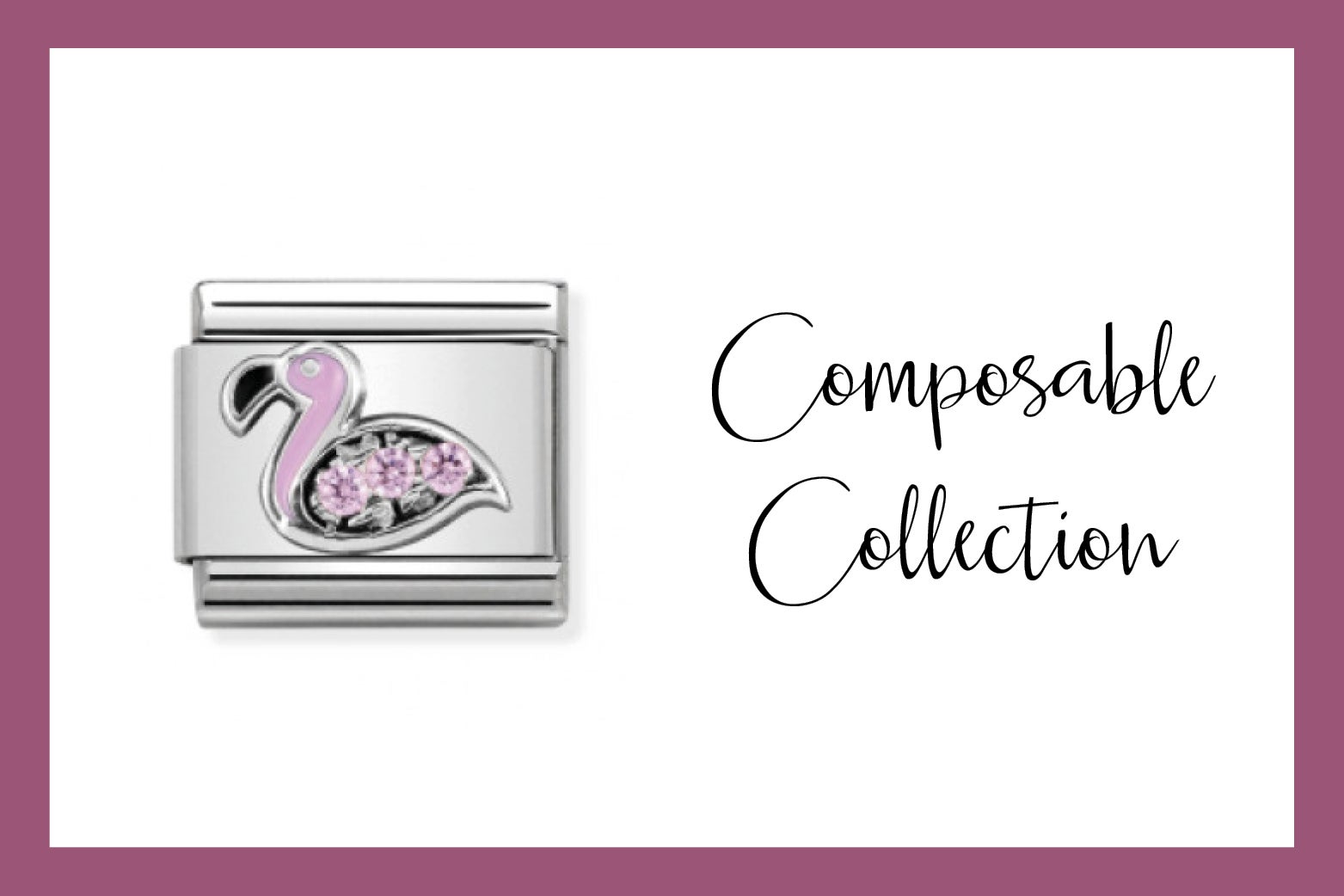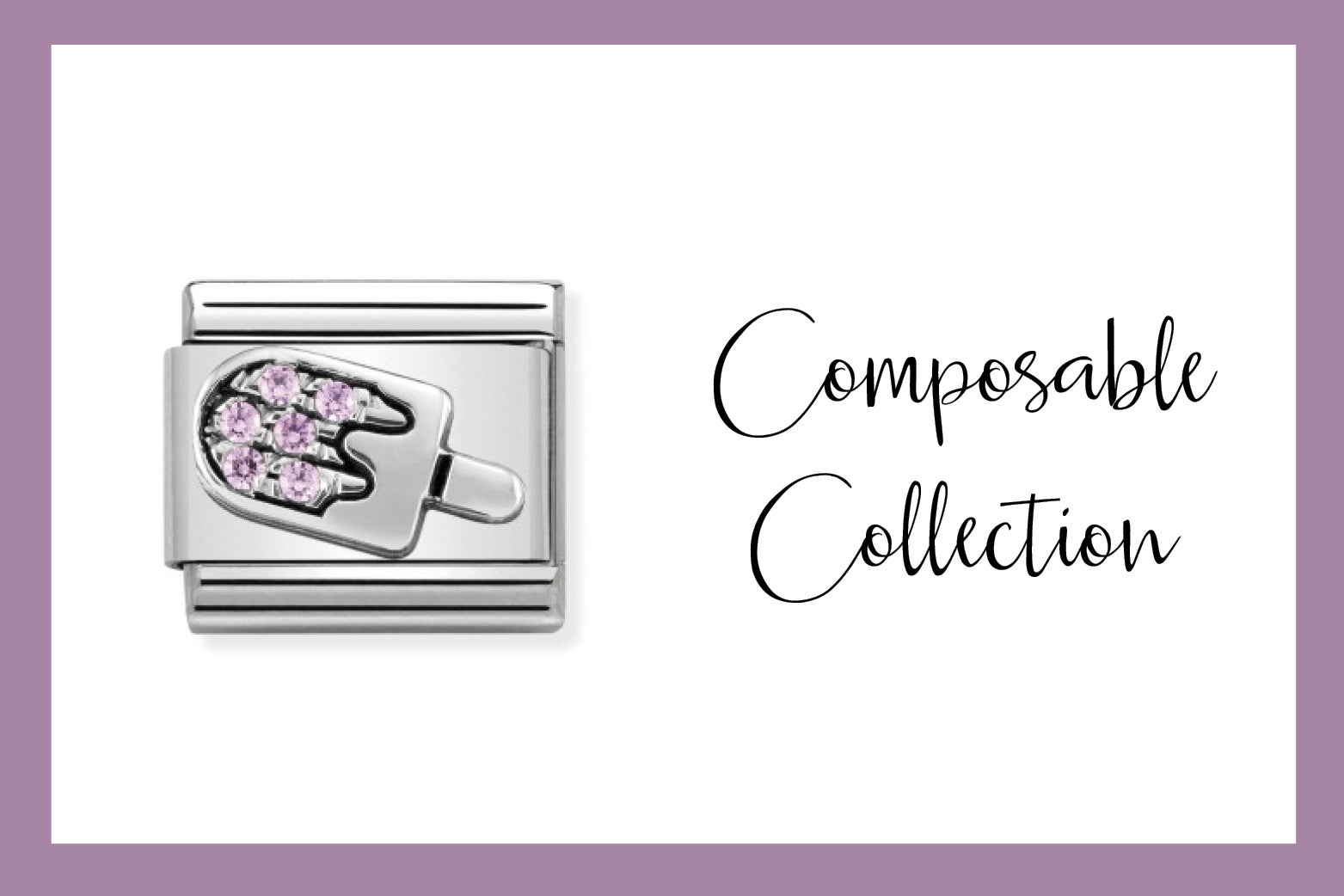 What's more summery than delicious ice cream? Another fun Link to add to this great season's Composable bracelet is the one decorated with a sparking pink gemstone ice cream treat that's perfect for little girls, too.
Looking for other ideas to create a bracelet that's 100% summer? The Miami Collection of Composable Links is the essence of the best season of the year and has tons of colourful, precious Links that are perfect for showing off the vacation of your dreams, or the trip you just took while you wait to take off on your next vaca!

A jubilee of joyful colours for a bracelet dedicated to your best friend: it's the Unicorn Link combined with the friendship knot adorned with multicoloured gemstones. Or show a special friend you care with the Link with an engravable rose gold charm. For a bracelet with a motto or phrase that encourages you to live each day to the fullest!



Are you looking for a lucky bracelet to give to someone special? The perfect mix includes the legendary coloured unicorn and their birthstone: a fashionable good luck charm to take with you everywhere.
The most glamorous look of all? One which pairs the Unicorn Link with one or more sparkling pink gemstones: light up your summer nights with a touch of elegance.