Summer's over but it gave us all the energies to start the new approaching season: autumn, with its scents and warm, inviting colours. It's time for weighing things up, seasonal changes, and new opportunities. Get prepared with the perfect outfit for the next few months, following the Autumn-Winter 2020 fashion trends.

Here is a small guide to the trendiest pieces: from the catwalks of the Shows from Haute Couture, directly in your wardrobe, matching them with the best must-have Nomination pieces of Jewellery!



Bon ton look style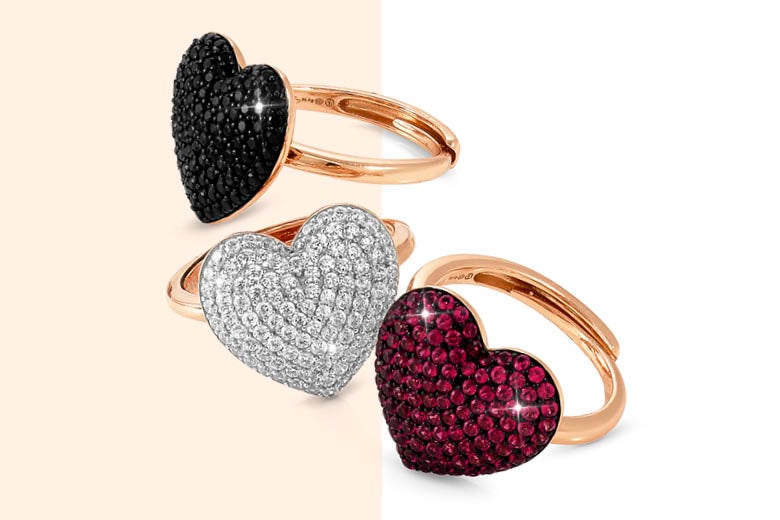 It's time to show your femininity because this year the Bon Ton look Style inspired by the timeless elegance of Audrey Hepburn, Grace Kelly, or the chic and contemporary Letizia Ortiz, and Kate Middleton is back in fashion.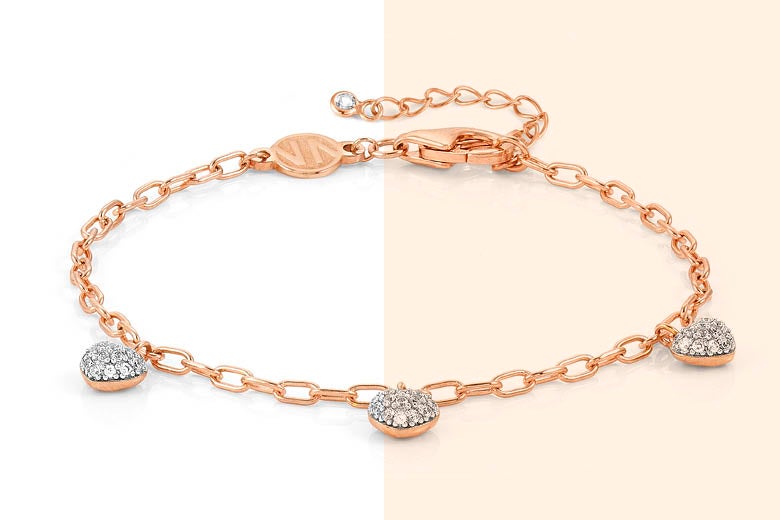 Optical suits, the Sixties total white or even elegant black dresses, and, for a complete outfit, one of the current must-have accessories: the leather gloves, to match with our silver and Cubic Zirconia parure from the new Nomination Easy Chic Love Edition collection, which consists of a Bracelet enriched with pendants, a necklace and elegant earrings.




Ladylike Style


This is not just a fashion style, it is a lifestyle! Suitable for those who prefer refined and fine clothes, perfect for the office and even for everyday life.


Autumn 2020 fashion trends provide you with a mix of femininity and sensuality through suits with puffed sleeves and 80s influences. Not surprisingly, Lady D's style was among the most celebrated on the catwalks. Get inspired, depending on your mood, by Taylor Swift, Amal Clooney, or dare, and wear more different colours: this is the year of classic blue and bright red, like Kerry Washington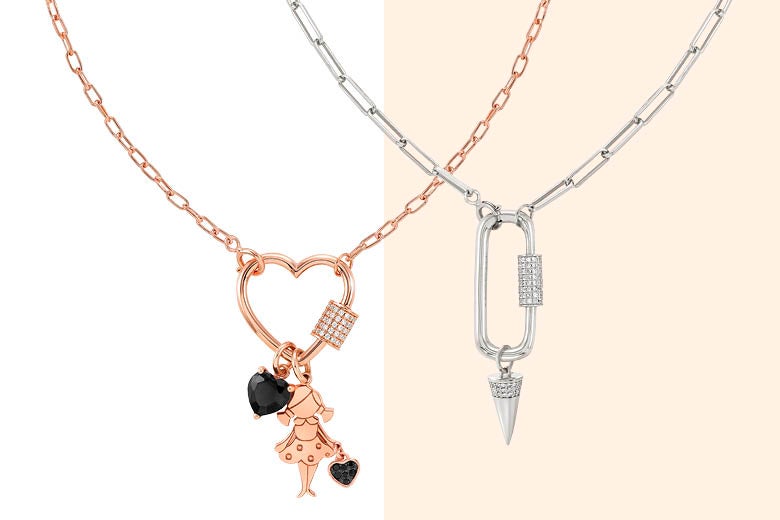 Annie Hall style


Diane Keaton's Seventies-style look in the movie "Annie Hall" left its mark on those years, and today we can also find it in the autumn-winter 2020 fashion trends. An essential garment for a street and metropolitan style, to be worn as a jacket, to pair with a classic suit, and perfect to give a more refined touch to your boho-chic style with vintage and eco-friendly fabrics.

Even very feminine divas like Nicole Kidman, Blake Lively and Bella Hadid have customized this garment, with various chromatic contrasts. For those with a green soul, Nomination's Vita Collection will make you shine like the beauty of Nature, through our Bracelets with stones and pendants, Necklaces featured by the Tree of Life or Pendant earrings with a leaf symbol.



Oversize look with warm and soft pullovers and sweaters


If you suffer from the cold, you can opt for all your knitwear, that you did not longer know where to put in the various season changes. The autumn-winter 2020 fashion features knitwear, dresses, pullovers, oversized or turtleneck sweaters, skirts and even pants! A casual-chic look that reminds us of 90s fashion and the comedies with Meg Ryan. Today, Selena Gomez, Katie Holmes, and Victoria Beckham are the biggest fans of the handmade sweaters! A revival that many have interpreted as a need to rediscover one's harmony even in clothing, after the lockdown.