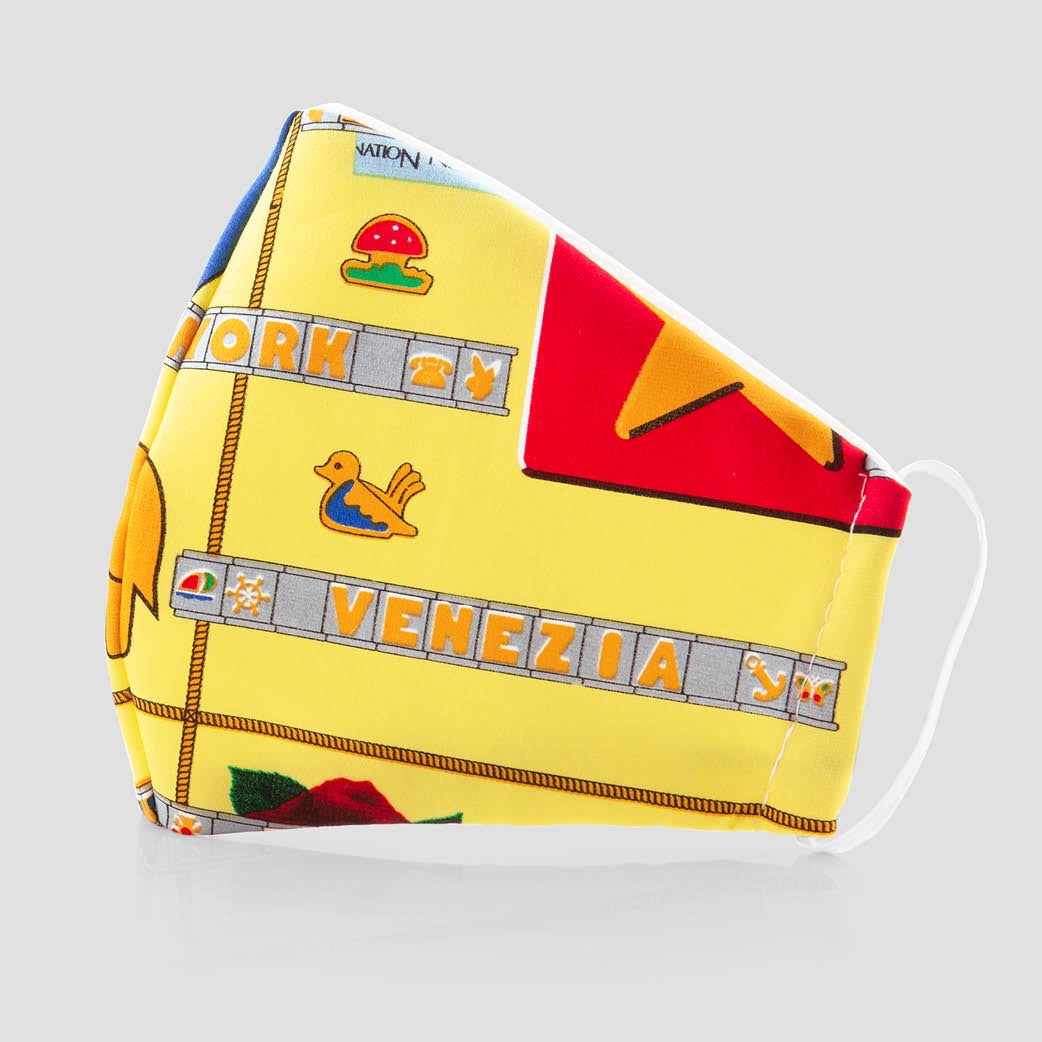 A UNIQUE GIFT to stay close to you

Dear client,
Since the beginning of the Covid-19 Emergency, we have done everything we can to support the collective effort against this epidemic, starting by ensuring the safety of our internal staff and that of our Monobrand sales staff.
At Nomination we believe in sharing, now more than ever, we want to share and be close to you despite the distance that separates us. We have created a Nomination mask with fabric from our historic archive and internally lined with Nonwoven fabric.
The Nomination mask is made in our fabric from the 90s. With its playful and happy pattern we hope that it will bring a touch of colour and positivity to your day.
These Nomination masks are not personal protection devices or medical devices. They are washable and can be used for any occasion.
Careful craftsmanship by a Florentine tailor ensures that each mask is unique and one-of-a-kind.
This mask is a MUST HAVE for any true Nomination fan.