Giving a gift to your mother-in-law isn't always an easy task: quite frankly, it's not always the most peaceful of relationships, and choosing the wrong gift could be a real disaster! Of course, the situation isn't always such a catastrophe: a lot of times, beneath the arguments and disagreements lies real love and affection between a daughter-in-law and her mother-in-law.

So much so that for a few years now we even celebrate Mother-In-Law Day, which falls on the fourth Sunday in October and represents an opportunity to spend a wonderful day together, or to repair a more troubled relationship. And on a day such as this you certainly can't show up empty handed: it's the perfect time to offer a little something to your mother-in-law and solidify your connection.

But it's important to remember that not all mother-in-laws are equal. We've identified 5 different types: there's a perfect gift for each one of them. Which one represents your mum-in-law?



Mother-in-law gift ideas: find the perfect one for yours

#1 The meddling mother-in-law
Many mother-in-laws fall into this category: the busybody is always ready to butt into discussions between husband and wife with comments and actions nobody asked for. And even when the situation isn't this extreme, mother-in-laws who can't help snooping into the lives of their son and daughter-in-law also fit into this category.

All things considered, mother-in-laws often become meddlers because they care so much about their families and want to be a like a guardian angel, taking control of the situation and making sure everything is okay.



The perfect gift for this type of mother-in-law? The Composable bracelet with a gold guardian angel: a gift which will remind her to protect her son and his wife with a bit more discretion, just as a guardian angel does by observing from afar!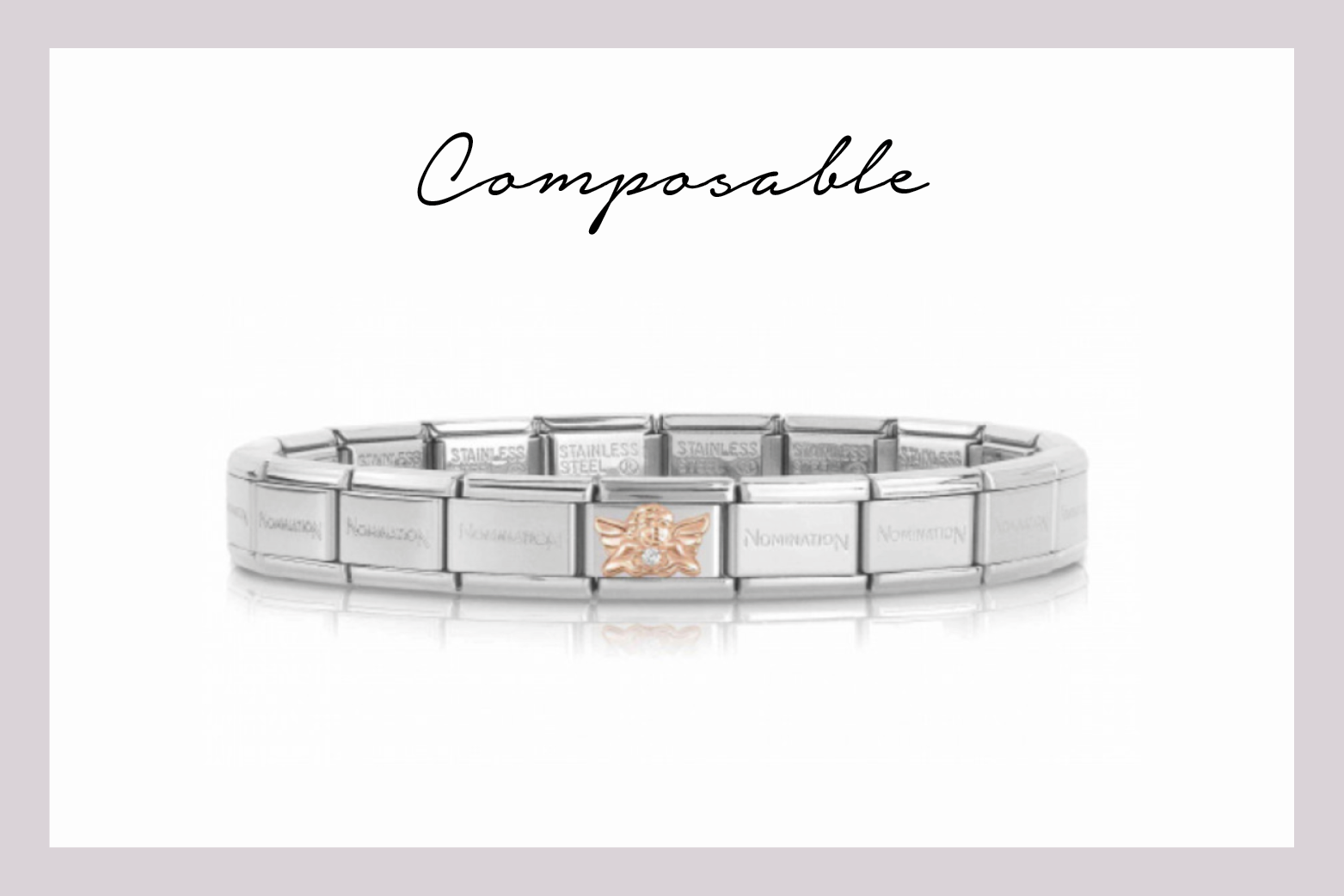 #2 The egotistical mother-in-law
The second type of mother-in-law is self-centred. What's her profile? The egocentric mother-in-law loves being the centre of attention, especially when with her relatives and children. Every occasion is an excuse to gather her family around her: an enticing meal of rare delicacies, a household activity she can't do by herself, errands she has to do together with others.

Here too we shouldn't see her need for attention as all bad: often it's just way to spend time with her family and children, who, as they get older, drift further away from their parents. But Mum will always be Mum.



#3 The generous mother-in-law
But your mother-in-law could also be the most generous woman in the world! Thoughtful and caring, she dedicates a great deal of energy to her family, especially to her children and their spouses, not to mention the attention she pays to her grandkids!

Always ready to make something to eat for the people she loves, or to help out on every occasion: some mother-in-laws are truly everyday angels!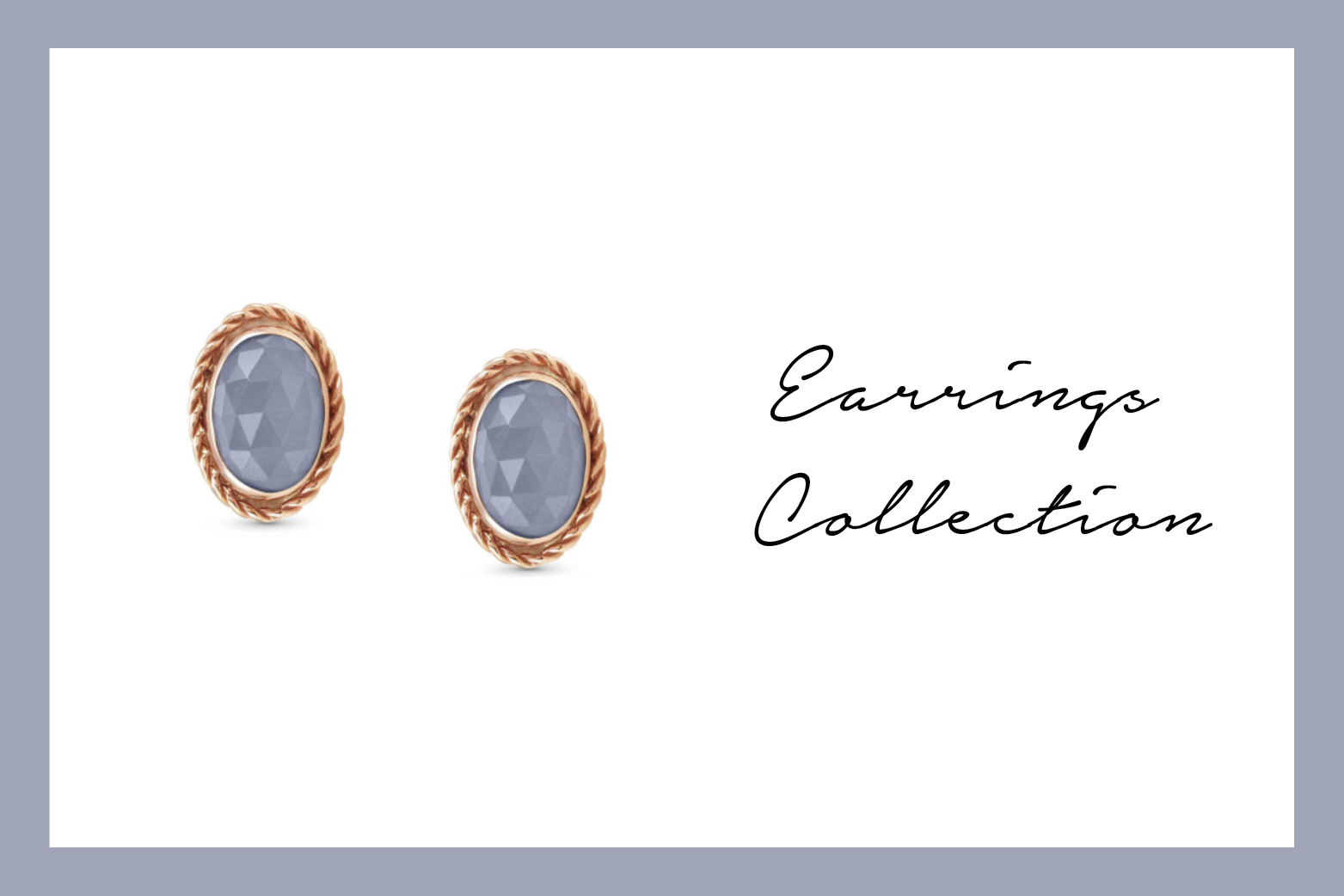 #4 The independent mother-in-law
Strong, with many interests who stops at nothing: this is the profile of the independent mother-in-law. She's a women who continues to stay true to herself despite many years spent dealing with mundane everyday tasks.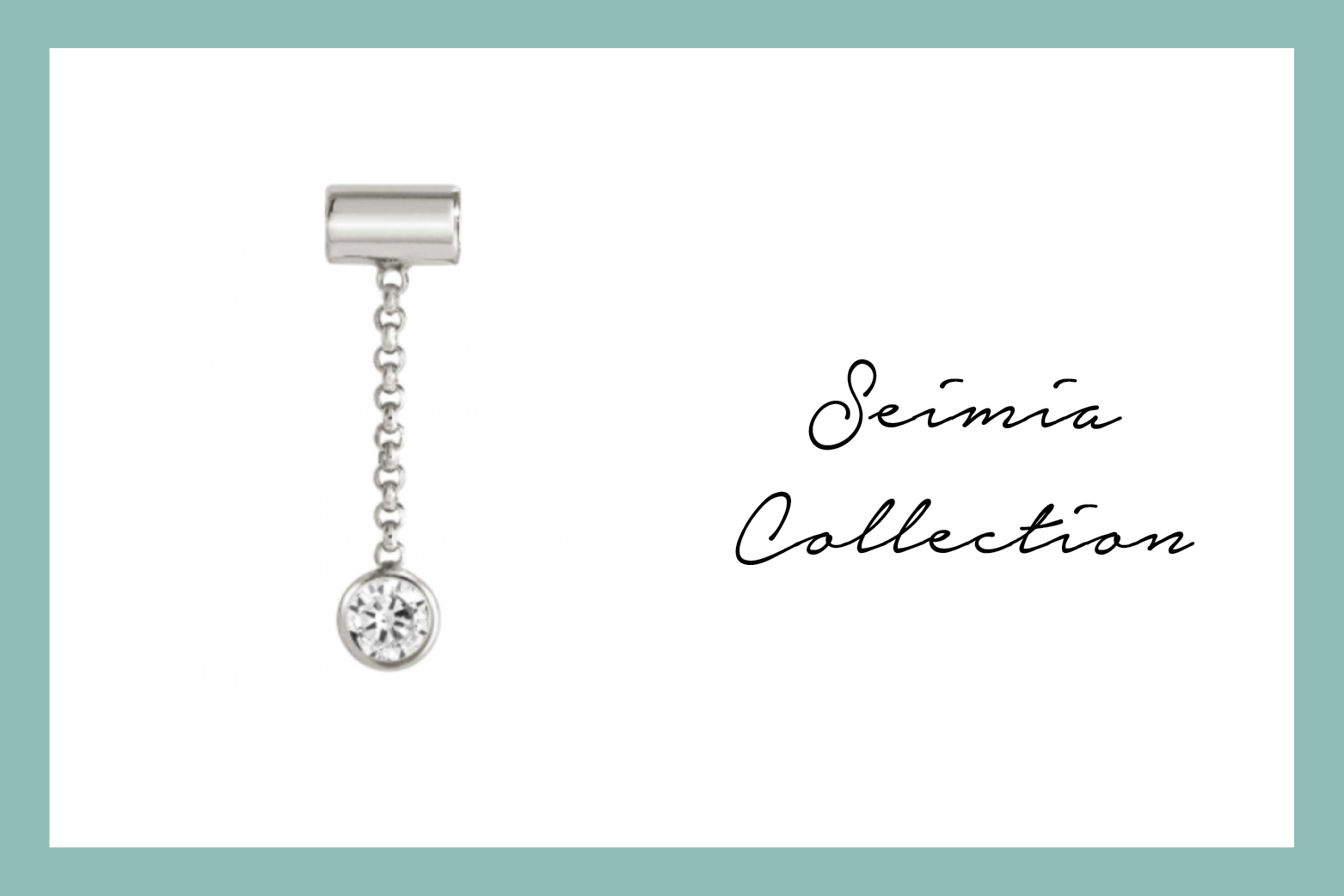 Usually the independent mother-in-law loves expressing her strength through her look: striking clothing, make-up and jewellery which confirms her bold personality. The gift for an independent mother-in-law is definitely jewellery that's all about her: create the SeiMia necklace with the letters and symbols which best suit her
#5 The perfect mother-in-law
The last type: the perfect mother-in-law. For many daughter-in-laws it's a reality that's hard to grasp, and yet, perfect mother-in-laws do exist. Attentive to the right degree, discreet, . In this case Mother-In-Law Day is an occasion to thank her with a gift that expresses our warmest love and affection.