Celebrating New Years Eve in a different city is always a great way to say Sayonara to the outgoing year and ring in the new one while putting your best foot forward. But maybe it is too late for you to plan your out-of-town New Years?

No worries! We have loads of ideas for a wonderful Last Minute New Years Eve. All you have to do is pick one and pack your bags!



Last Minute trip ideas: New Years Eve on the slopes!

It's no news that a lot of people love to hit the slopes at New Years. Do you love to ski, snowboard or are just crazy about any winter sport that puts you in contact with nature? A mountain vacation offers that and much more: delicious traditional cooking, enchanting markets and breathtaking views. But which one should you pick?



Not long ago we told you all about the Best Ski Spots in Italy; pick one of these and you will find just the place to enjoy magical moments with family and friends in an unforgettable setting!
If one of these top Italian ski spots from our guide is not available, then you can try other enchanting destinations in Italy that are easier to book last minute: whether you choose Val Venosta, Asiago, or a village somewhere in the Apennines there are lots of opportunities for a New Years you will never forget!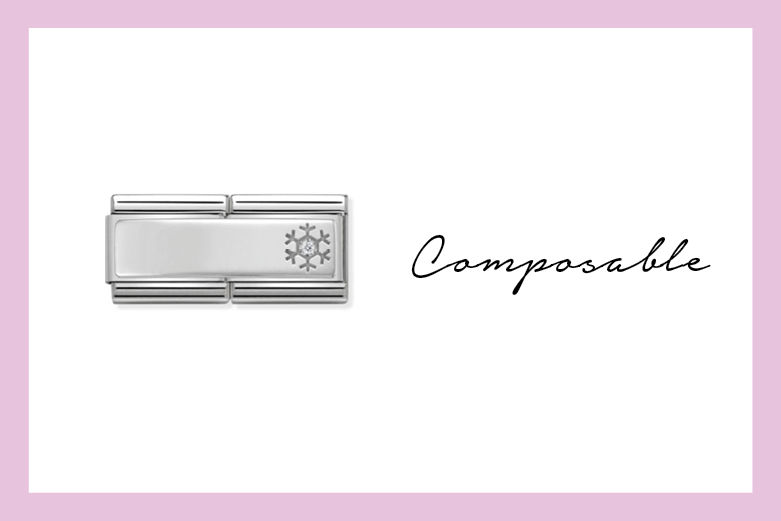 Ring in the New Year in your swimsuit: Hit the beach!

Forget about bustling city celebrations and close out 2018 with a trip to the beach to get the New Year off to a good start. Choose somewhere balmy for your perfect New Years Eve: Surely you will not be the only one who wants to get away for a few days, but there are lots of last minute deals for your perfect trip.

What are the best warm destinations when you can't travel half-way round the world? Choose the Canary Islands or Cape Verde for a last minute dream beach destination for this New Years.



Celebrate Culture: New Years Eve in a European destination

Discover a new city this Winter: Why not celebrate New Years Eve and the first few days of 2019 in another beautiful European city? A vacation full of culture, cuisine and lovely strolls could be just the perfect trip for a Romantic New Year with your special someone.

Where to go, what to do? Eastern Europe has lots to offer for your New Years Eve: Prague, Budapest, Sofia. Each of these cities has a magical atmosphere that's perfect for a romantic vacation. Or you can choose the Eternal City, Rome even at the last minute at New Years Eve.



Or Spain: Barcelona or Sevilla, both are beautiful vacation choices, perfect for when you can't make up your mind until the last minute.