Adding the final touches to your outfits with the right jewellery is an absolute must: an accessory can completely transform a look, even the most basic, and make it unique and personal. Just like there is for clothing, the accessory world also has its rules for the proper pairing, not to mention the fashion trends, which change each season.

Take bracelets for example: it's an accessory that's easy to wear and is perfect on any occasion, but it's never banal. The latest jewellery trends are clear: this season, bracelets with pendants and charms are an absolute must. But wait, there's more: the second rule for wearing stylish accessories dictates that bracelets decorated with dangly pendants and charms should never be worn individually.


Combining two or more charm bracelets is the essence of this season's jewellery trends: but how do you flawlessly pull off this trend Here are our tips for choosing the best 2018 fashion forward bracelets, along with suggestions for how to combine them without committing a faux pas.



Large silver charms for your everyday looks

Silver is a precious material which goes together perfectly with many looks: it's great with the informal ensembles that you wear in your everyday life, and it goes smashingly with your most elegant looks on formal occasions. Which piece you choose depends on the jewellery's craftsmanship and aesthetics.

Let's talk about bracelets to wear in your daily life, going to work, to school, and in your spare time.

Silver is perfect for clean, simple bracelets which are adorned with large charms. A bracelet with a silver charm does just the trick for a look that's fun and carefree, and that we feel completely comfortable with: the unicorn is the symbol of dreamers, and it encourages us to confront all of life's adventures with a free, light-hearted spirit.

The perfect combo to be fashionable in 2018? A silver bracelet decorated with a large pendant charm that's meaningful: the the initial of someone you care a lot about, for example.



Different metals for a glamorous effect

A taboo for many years, the last few seasons have seen a complete fashion overhaul: different types of metals can be mixed together in the same look. We no longer have to combine silver jewellery with just other silver jewellery, or gold with just gold: the most stylish matches are the ones which can harmoniously unite different metals together.

With regards to bracelets, it really isn't that complicated to mix several metals together. For starters, more and more bracelets are crafted by placing silver and gold metals side by side, for a look that's chicer than ever.

But just how do you choose which bracelets to wear together in order to create the perfect mix of metallics? The key word is harmony. The form, design, pattern and gemstones which decorate the various bracelets must be in sync and therefore similar.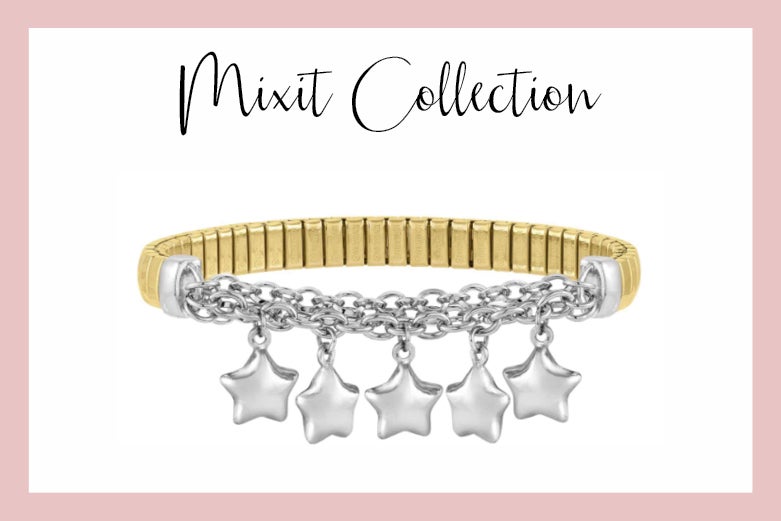 The gold colour of the former and the metallic silver of the later blend together perfectly, just like the pendant charms decorating each bracelet do.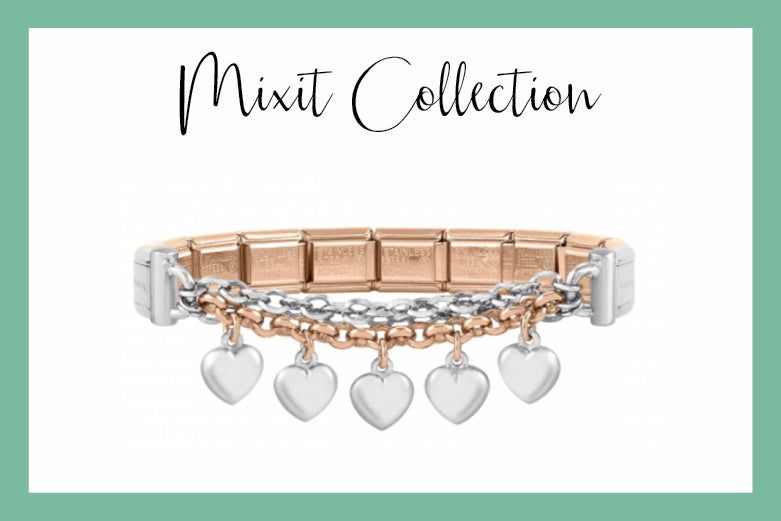 Bracelets with charms and sparkling gemstones for elegant occasions

Coloured gemstones make the most glamorous charms for bracelets to wear on formal occasions. A pop of colour is just what's needed to brighten up your look when you want to stand out: bracelets are swankier and glitzy and become the focal point of the look.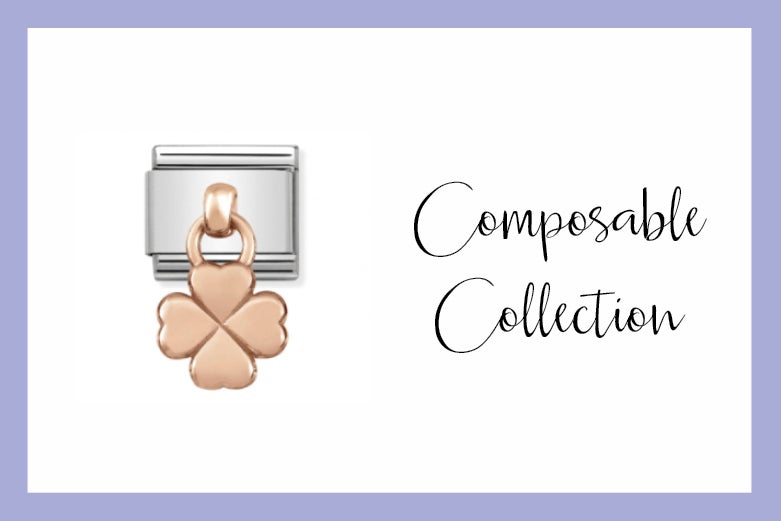 If you prefer silver, the perfect pairing is with the Wishes Bracelet: a decorative chain embellished with a sparkling pendant charm with Zirconia. Another thought? Wear all three of the bracelets together for a look that's sure to get noticed!