The most romantic day of the year is almost here. Are you ready for your Valentine's Day? Every year it's the same story: you say this will be the year that you plan ahead and then suddenly you realise at the last minute that Valentine's Day is here and you let time slip away once again. No worries though, we are here for you!

As they say, To each Valentine their own! Today we can help you with the perfect gift for your Him or Her. Jewellery is always a favourite at Valentine's Day but the trick is finding just the right thing. Choose a gift that will communicate your feelings to your loved one and let them know just how loved they are with a special, romantic message.

What do you want to say this Valentine's Day? Whatever it is, make sure to say it with Nomination and it will be the perfect gift to melt someone special's heart.



#1 Composable: Create Your Own Love Message

A personalised bracelet is the perfect Valentine's Day gift to tell your sweetheart how you feel in an unforgettable, original way. Tell your love story Link by Link with a precious symbol for each moment spent together.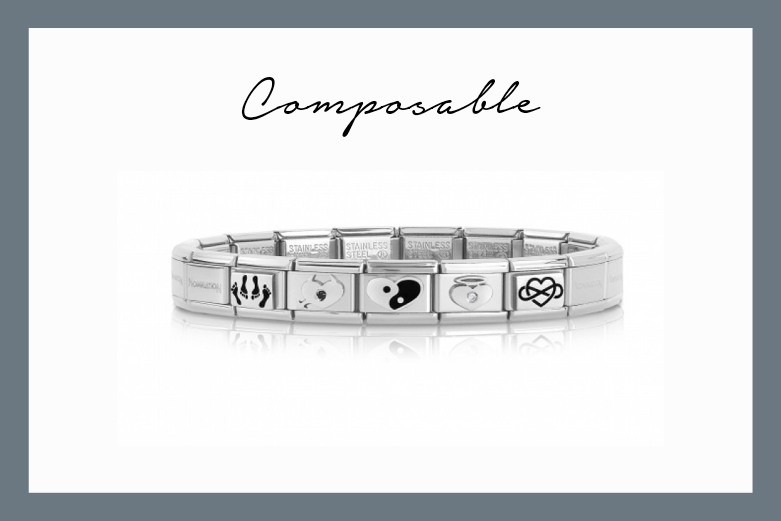 #3 Wishes! Make Someone's Wish Come True!

A bracelet is lovely but receiving a necklace for Valentine's Day is something that will make your girlfriend feel like she is the centre of your world, especially if it has a special meaning. Pick out the perfect Valentine's Day gift for Her. Choose from the pendants in the Wishes Collection and show your girlfriend just how you feel with a personalised sterling silver necklace just for her. It will be a one-of-a-kind gift that she will never forget.



#4 SeiMia, Declare Your Love to Her!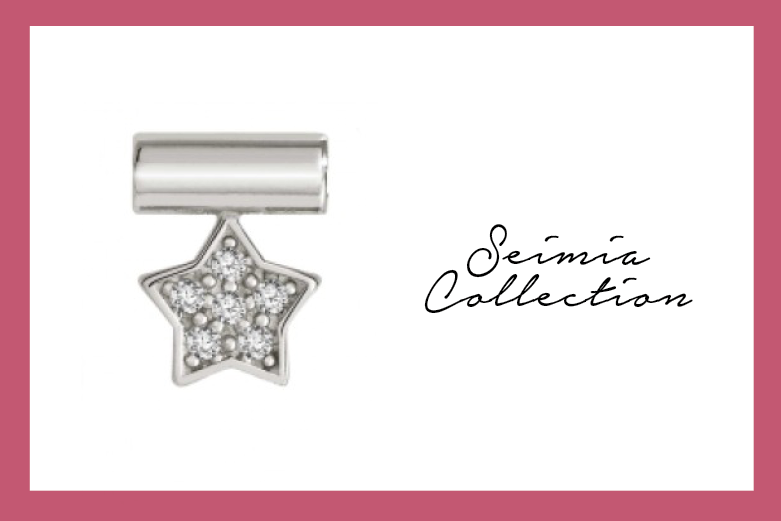 #5 Trendsetter: The Bracelet for Him and Her



Last but definitely not least: Trendsetter, Classic Edition, available in stylish versions for both Him and Her. Trendsetter is the perfect gift idea for Him: choose the dark versions with a black or grey base and a stainless steel plaque with two ropes; this detail adds a sophisticated dimension to this striking jewellery.
You can also personalise the links on the composable base for a gift that is truly unique for your special guy!

The collection Trendsetter also has the perfect bracelet for her this Valentine's Day: Choose the version with hearts in Classic yellow or Romantic rose gold coloured PVD finish that best suit her personality and style and show her you know what she likes.

Do you still need more Valentine's Day gift ideas? Discover all we have to offer on our site and let the loving begin!