ITALIAN EXCELLENCE
PASSION AND DESIGN
MADE IN ITALY
Where Florentine traditions meet innovative technologies and materials,
and devise stunning new jewellery that is always unique.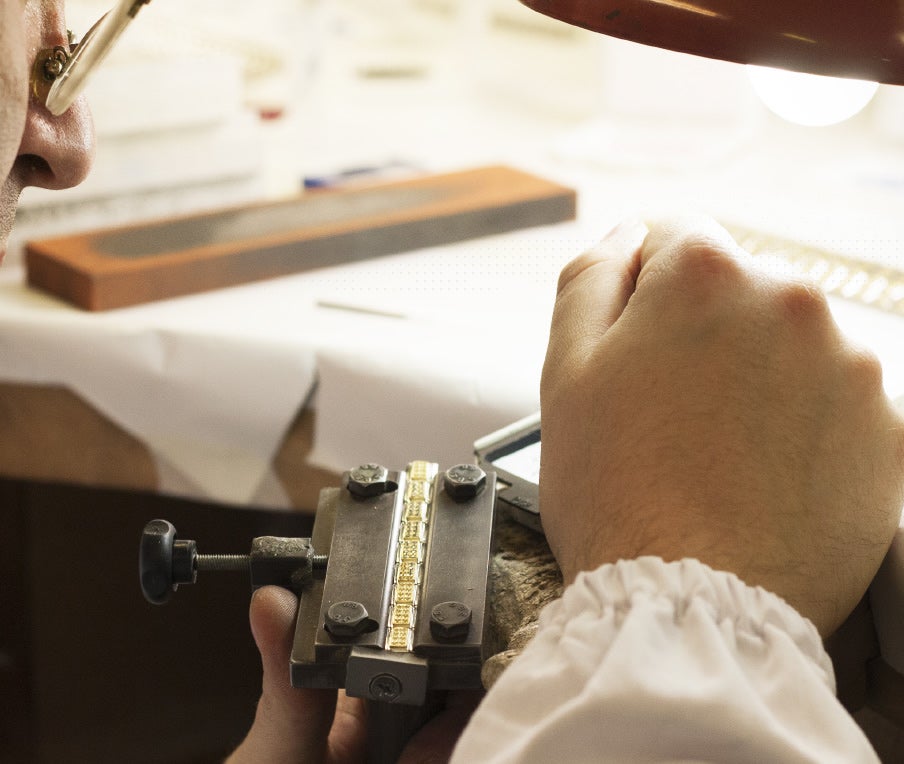 FLORENTINE ARTISAN TRADITION
Following in the footsteps of past generations of Florentine goldsmiths, Nomination continues its Italian heritage of expert artisanal craftsmanship, and combines tradition with the latest technology to create a uniquely Italian style. Our jewellery is one-of-a-kind, thanks to our artisanal production techniques, cutting-edge technical solutions and the use of high-quality materials.
Expertise, patience, creativity and dedication are the cornerstones of Made in Italy, and Nomination embodies these values and takes pride in being a responsible, trustworthy, professional Italian company.
MADE IN ITALY: ARTISTRY AND INNOVATION
Nomination jewellery unites classic precious materials with colourful, new options. Stainless steel, enamel, diamonds, and precious and semi-precious gems are combined with 18K gold and sterling silver to create fresh, new combinations and showcase the youthful, trendy design and Italian artistry behind a company who has always believed in being original.
The 304 and 316 stainless steel we use is rust-proof and hypoallergenic, and is a simple yet fundamental characteristic of our jewellery.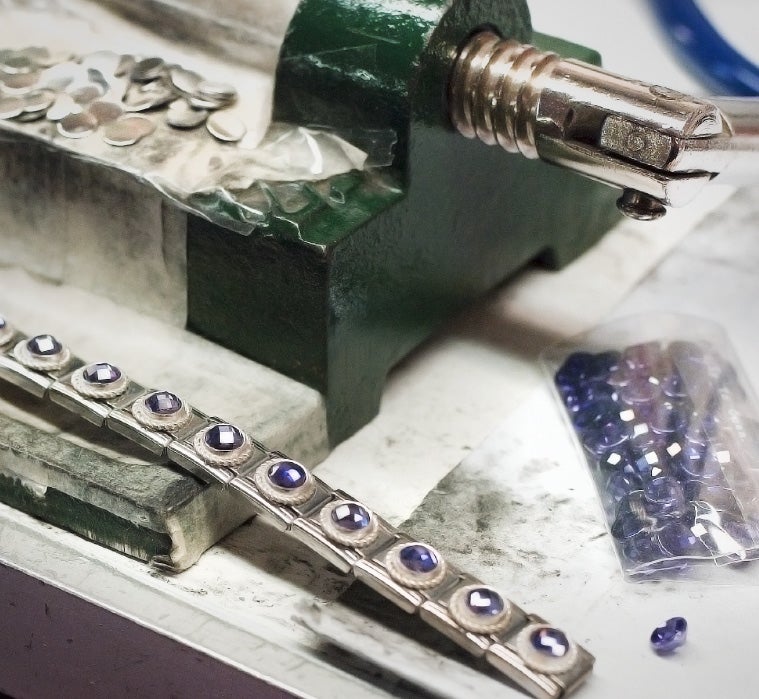 Professionalism, reliability, superior raw materials, controlled production processes and an efficient post-sales service are just a few of our key strengths, and they allow us to provide a first-rate product in accordance with the highest industry standards.
Our success is based on a simple, fundamental value: a deep connection to the best that Italian culture has to offer. Artisanal conception, streamlined production and contemporary design unite under one name: Nomination.
ITALIAN EXCELLENCE
DESIGN AND EXPERIMENTATION
Our dedication to R&D and modern design
allow us to best represent market trends.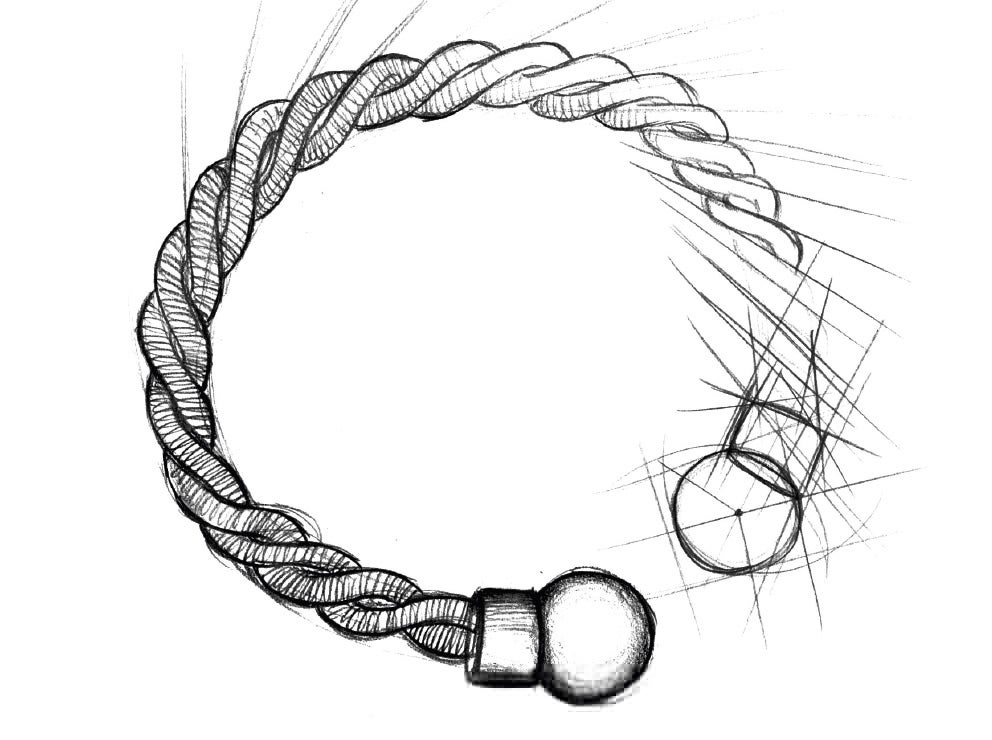 ORIGINAL AND CUTTING-EDGE JEWELLERY
Jewellery conception follows the artisanal creative process, which is deeply-rooted in Italian craftsmanship expertise. Nomination's creations are always original, innovative, and current.
Composable is a prime example of how we're ahead of the times and revolutionised the jewellery industry. Thanks to our R&D and excellent design, Nomination continues to stay on top of the latest trends and maintain its position as an industry leader in stainless steel and gold jewellery.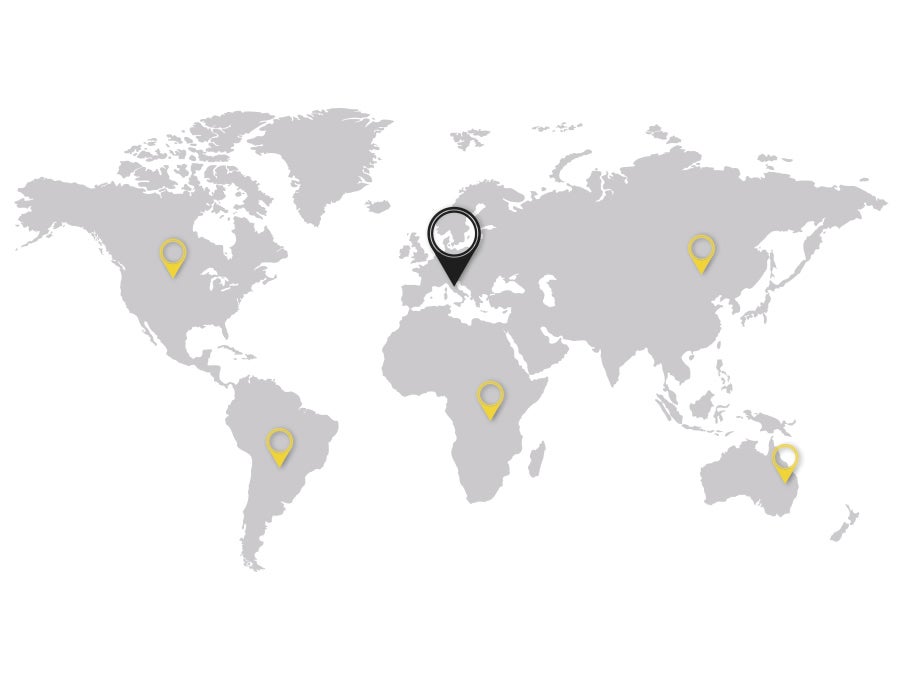 RESEARCH AND DESIGN, THE KEYS TO OUR SUCCESS
Continuous dedication to research and development is one of the major reasons for our success.
Innovation, constant advancement, and experimentation drive our creative processes and are what make Nomination current and fresh. We've taken the youthful, captivating, and romantic Italian design our jewellery is known for and enhanced it with new shapes and colours that mix precious and semi-precious materials with stainless steel and gold. Over time, Composable has been joined by many collections that are inspired by different styles and life's most unique moments.